Powered Paraglider Trikes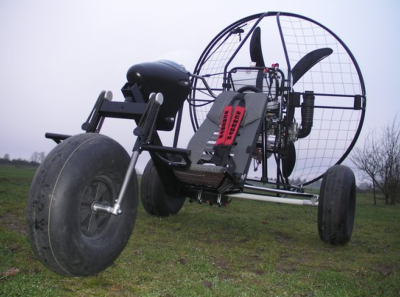 WE ONLY SELL THE VERY BEST Powered Paragliding Equipment. Trikes are  our speciality. We offer Fresh Breeze and Air Design PPG Trike Products.
PPG Trike Training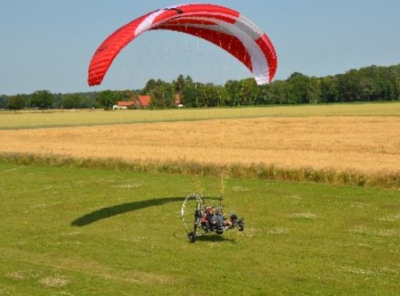 Training is the key to your flying success. We want to get you safely into the air so our prices are very competitive. Why not take advantage of a small training price that offers BIG returns.
Spare Parts and Accessories
Without access to spare parts and accessories your flying experience might be grounded. Give us a call and we will do our best to get the parts you need to you right away.